Season 1: The Dictator's Playbook
Learn how six dictators, from Mussolini to Saddam Hussein, shaped the 20th century. How did they seize and lose power? What forces were against them? Learn the answers in these six immersive hours, each a revealing portrait of brutality and power.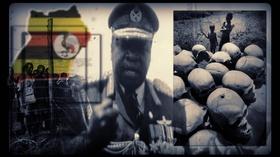 See how Idi Amin used military force to seize power and build a dictatorship in Uganda.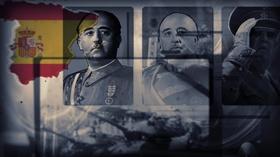 Learn how Francisco Franco won the Spanish Civil War and became the dictator of Spain.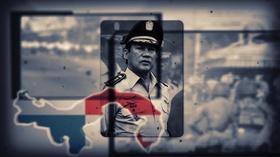 Watch Manuel Noriega rise to power in Panama, and witness his sudden downfall.